About Tokalon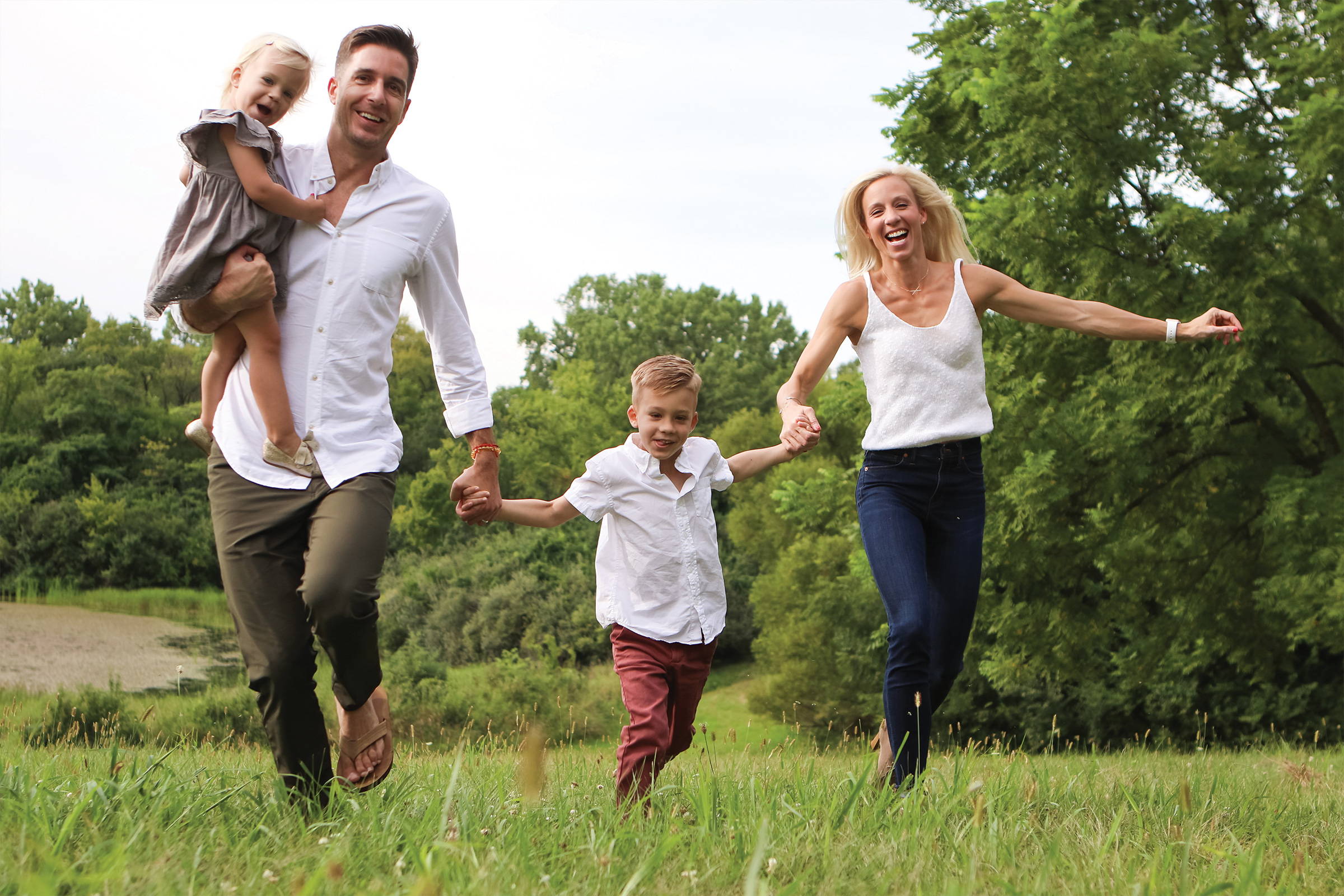 Founders Brian and Lea Leopold with their children, Benji (5) and Maya (2)
Welcome to Tokalon!
We partner with brands, both large and small, to design, source, and manufacture private label activewear.
Founders Brian and Lea Leopold with their children, Benji (5) and Maya (2)
You didn't come this far to only come this far.
We started Tokalon in September 2017 after the rocky launch of our own private label apparel brand.
Despite more than 20 years combined merchandising and retail experience, when it came to manufacturing our own low-volume apparel collections, our supply chain seemed to fail us at nearly every turn.
That was, until we started building our own production team in Medellin, Colombia to be our boots on the ground, developing meaningful relationships with our suppliers, and overseeing every step of the process, from design to production.
When much bigger brands than our own started asking us for help with their apparel production, we identified an underserved need in the apparel industry, and Tokalon was born. Fast forward a couple years, and today we work with some of the most respected names in fitness and activewear from around the globe.
We still oversee account management from our home office (apologies in advance if the kids barge into our office in the middle of a conference call - it happens), and our team in Medellin ushers every client order through the making process.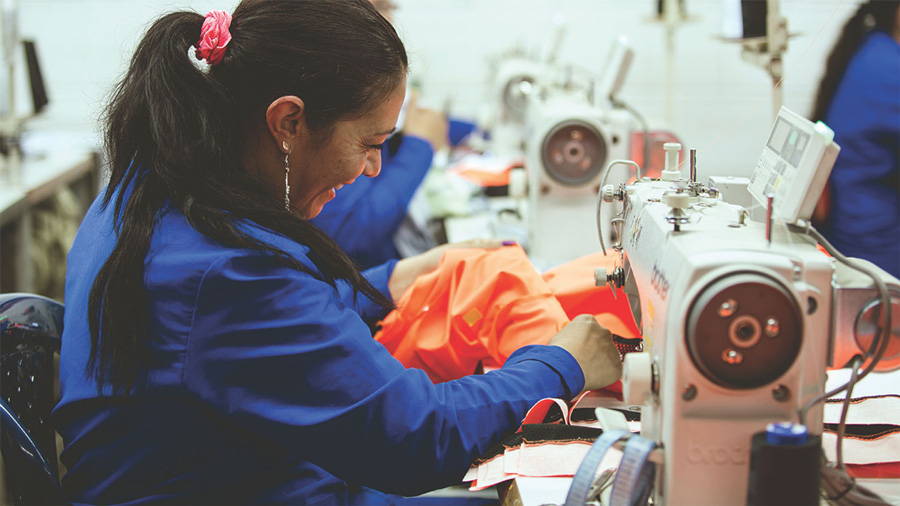 Headquarters | Account Management | Design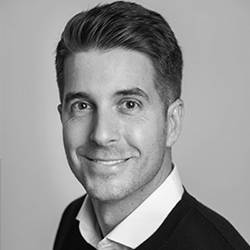 Brian has experience in eCommerce from Gap.com, as well as merchandising and enterprise strategy from Target. He has a B.S. in Marketing and Finance from Iowa State University and an MBA from Pepperdine University.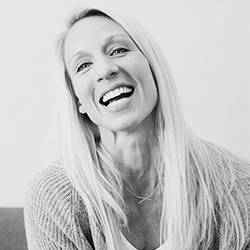 Lea has sat at all the seats around the apparel retail table. From design in couture lingerie, to sourcing at Banana Republic, product development at Lucky Brand, and merchandising at Christopher & Banks. She has a B.S. in Apparel, Merchandising and Design from Iowa State University.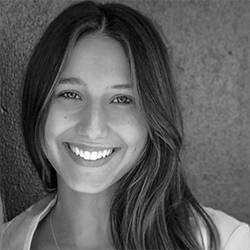 Alli is a product development powerhouse. She'll design, develop, and deliver your custom assortment with poise. She has experience with brands that include Beach Riot and Lands End, and has a B.S. in Apparel, Merchandising and Design from Iowa State University.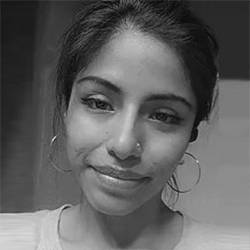 Basilia 
Technical Designer
Basilia is equal parts art and science in the discipline of technical design. She studies lines, finesses seams, massages drape and masters fit. She has a B.S. in Apparel, Merchandising and Design from Iowa State University.
Sourcing | Product Development | Production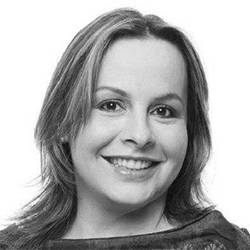 Sandra 
Production Director
Sandra is a true apparel pro. She's managed the development of seamless construction for brands like Spanx and Nordstrom's Zella for some of the premier factories in Colombia. She has a B.S. in Textile Engineering and an MBA from EAFIT.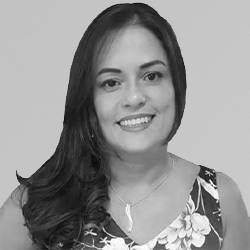 Lorena 
Sr. Production Manager
Lorena brings a wealth of technical experience and expertise to Tokalon. Her organized, methodical style has made her the go-to person to manage some of the biggest brands in Latin America. She has a degree in Chemical Engineering.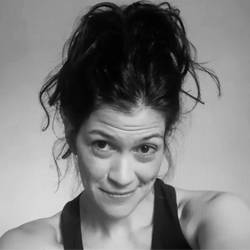 Maria Clara 
Sourcing Manager
Maria Clara is an indispensable asset to our team. Besides her experience in fashion design and development with some of the most respected brands in Latin America, she has instructed university courses ranging from textiles to design, commercial production, and more. She has a masters degree in Product Design.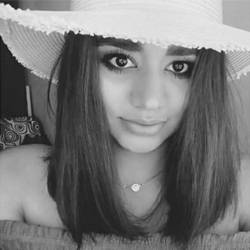 Amanda 
Technical Designer
Amanda is responsible for perfecting the fine details unique to each garment that elevate the quality of the finished product. She's a pattern maker, technical designer, sample maker, production planner, quality inspector extraordinaire.
Natalia 
Technical Designer
Natalia brings more than 17 years of experience consulting the textile industry in technical design. Her attention to detail and exceptional quality standards are what set her apart from her peers. That, paired with her full embrace of innovation and the latest industry technology makes her an invaluable addition to the Tokalon team.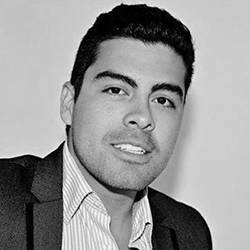 Jhon was instrumental in successfully launching Tokalon and establishing the supply chain we enjoy today. He currently operates as a world-class "fixer", resolving critical issues in the pipeline and ensuring the health of the supply chain.
We succeed when you succeed, which is why we act as an integrated extension of your apparel and design team.
Every partnership is founded on the following core values:
Simplicity 

The most elegant solutions are often the simplest, and we never stop refining our processes to streamline the experience of bringing your project from vision to reality.
Quality 

We source the highest quality materials from around the world to meet or exceed the expectations of our mutual end customers and reduce the environmental impact of fast fashion.
Transparency 

We are mindful of our responsibility to the planet and to those who make our products.
Unity 

Making apparel is a complex process that requires alignment across the supply chain, which is why we respect each link in the chain as equal and invaluable to the success of the project.
Our Commitment to Ecological Sustainability and Social Responsibility
To be truly beautiful, one must also be truly good.
The word, To Kalon (pronounced TOW-kuh-lawn), comes from ancient Greek to describe the ideal that to be truly beautiful, one must also be truly good.
For us, this means that making beautiful clothes is only half of the story. We maintain a holistic view of our work – from the environmental impact we leave on our planet, to the working conditions of the people who make our clothes, and ultimately, the needs of our clients to drive thriving, profitable businesses.

Eco Initiatives
We work with biodegradable options whenever possible, including biodegradable embellishment inks.
We continue to grow our portfolio of high-quality recycled fabric options.
We work with fabric mills that have state-of-the-art water treatment facilities that recycle 80%+ of the water used in the production process.
Near-sourcing from Colombia allows us to leverage a skilled workforce, while reducing carbon emissions to the U.S. compared to Asia.

Social Initiatives
Sourcing from a developing country helps bring people out of poverty by providing opportunities that are otherwise out of reach:
80% of sewers are single working mothers or heads of household
90% have no high school diploma
30% have no prior work experience
70% earn above minimum wage
We work with boutique, family-owned facilities that provide the following employee benefits:
Educational scholarships to employees and their family members to attain their high school diploma
Property loans with low interest rates to purchase their first home
On-site medical services
Routine stretching and physical exercises throughout each day to reduce work-related injuries
Countless celebrations for work and life
Video courtesy of reconcolombia.org
Mujer Talento is like being born again.
Sewing Apprentice, Mujer Talento
We are proud to announce the launch of The Scrunchie ProjectTM, a philanthropic initiative that helps at-risk women and girls create a new life for themselves and their families.
Our partner, Mujer Talento [Talented Woman], a non-profit factory in Medellin, Colombia, provides free sewing apprenticeships to women between the ages of 14 and 60 to become certified sewing operators. Graduates of the program are then able to obtain full-time employment from other production facilities in Medellin, or are hired to work at Mujer Talento's industrial production facility.
Some of the problems that characterize apprentices are displacement from different areas of Colombia and Venezuela, drug addiction, victims of domestic violence, sexual abuse and prostitution, among others.
100% of proceeds from every sale of Tokalon's The Scrunchie ProjectTM Collection are reinvested in Mujer Talento to help enable them to continue their important work.
So, why scrunchies?
Well, they're not just cute. They're also a great item for a newbie learning to sew. And the best part? They're small, so they can be made from our own fabric scraps, which means we get to upcycle our scraps and they coordinate with the rest of the collection.
Responsibility + Sustainability + Fashion = The Scrunchie ProjectTM