---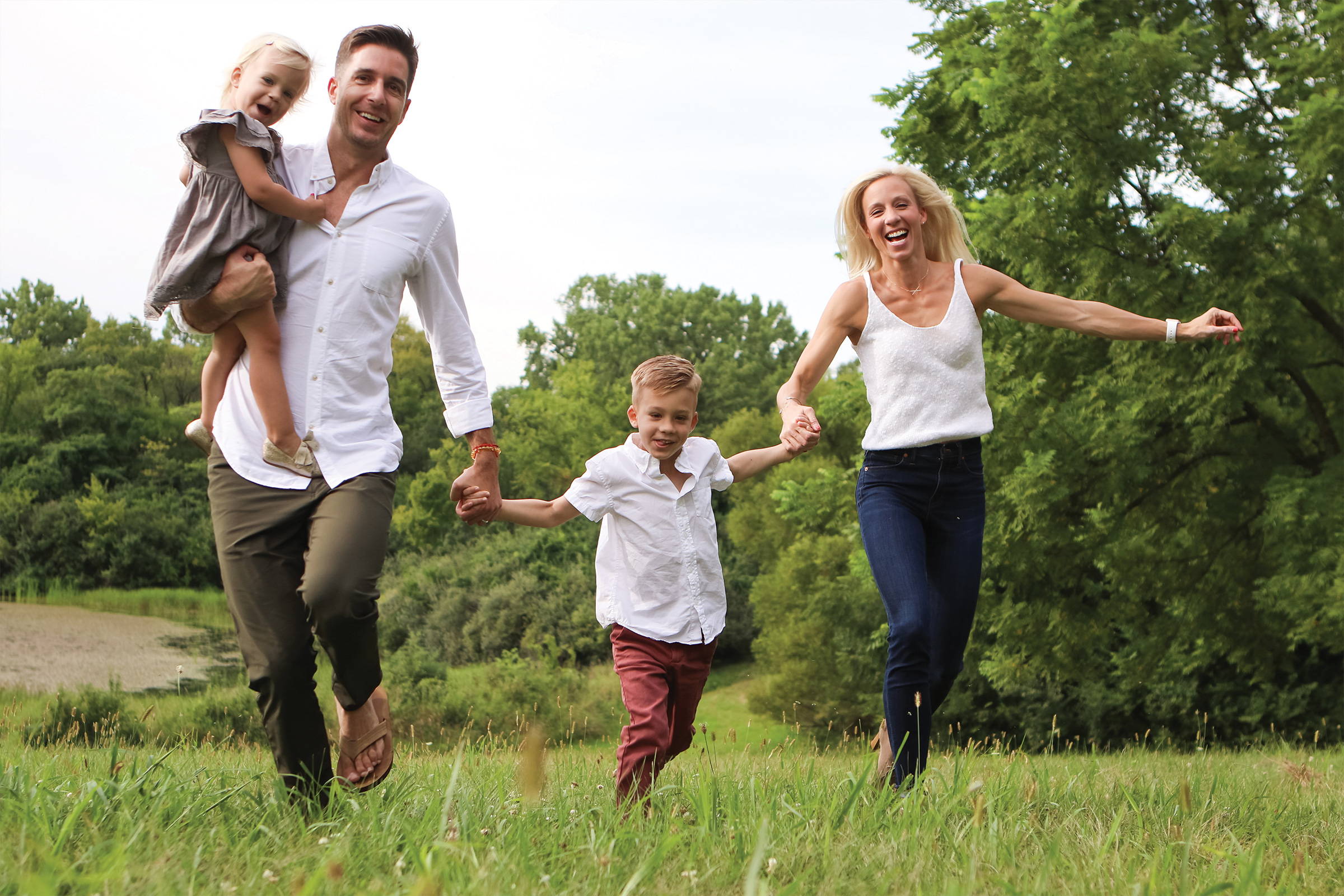 Founders Brian and Lea Leopold with their children, Benji (5) and Maya (2)
We started Tokalon in September 2017 after the rocky launch of our own private label apparel brand.
Despite more than 20 years combined merchandising and retail experience from brands that include Banana Republic, Gap.com, Lucky Brand, and Target, when it came to manufacturing low-volume apparel collections for ourselves, our supply chain seemed to fail us at nearly every turn.
That was, until we started building our own production team in Medellin, Colombia to be our boots on the ground, developing meaningful relationships with our suppliers, and overseeing every step of the process, from design to production.
When much bigger brands than our own started asking us for help with their apparel production, we identified an underserved need in the apparel industry, and Tokalon was born. Fast forward a couple years, and today we work with some of the most respected names in fitness and activewear from around the globe.
We still oversee account management from our home office (apologies in advance if the kids barge into our office in the middle of a video/phone conference - it happens), and our team in Medellin ushers every client order through the making process.
---
---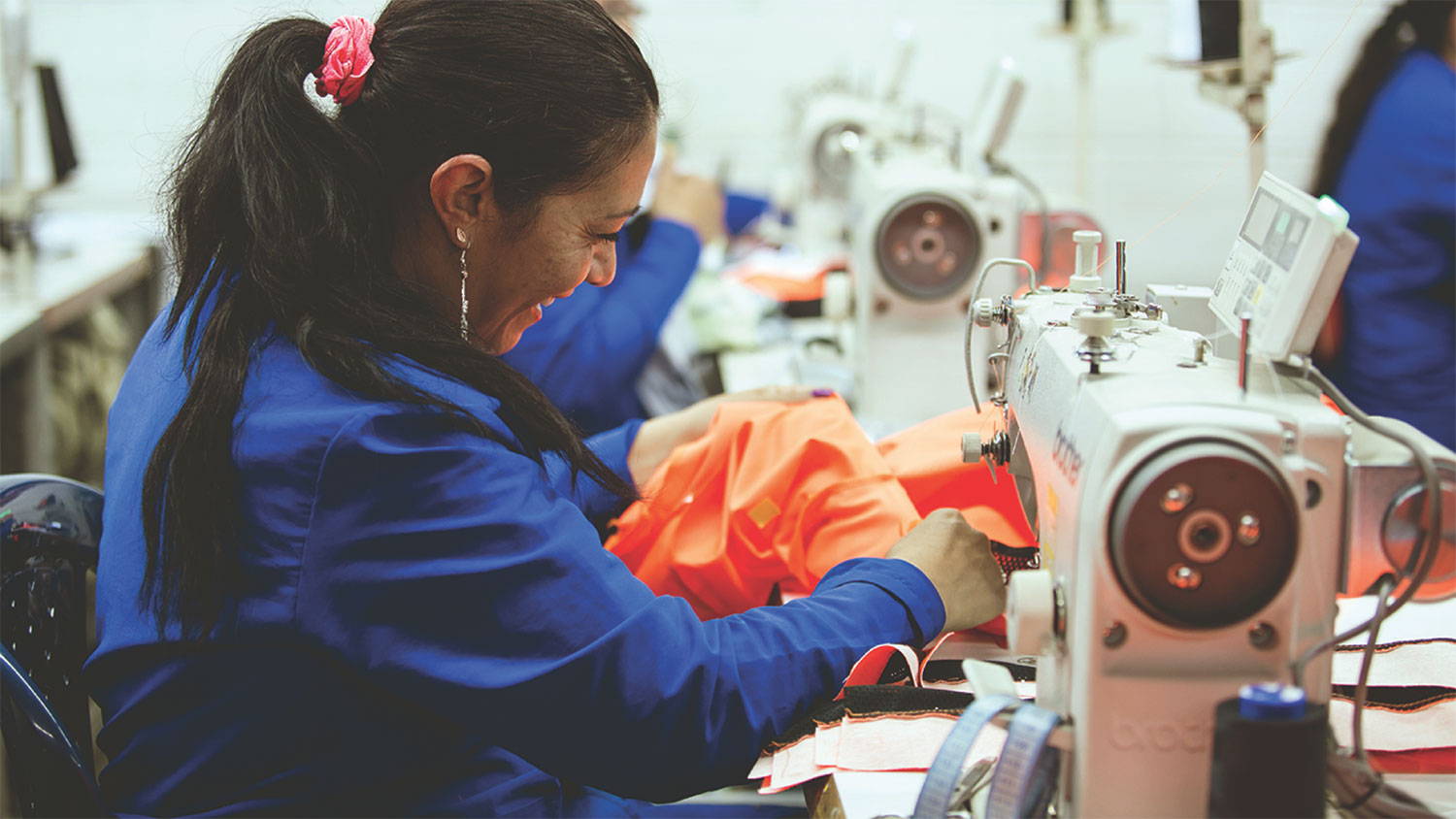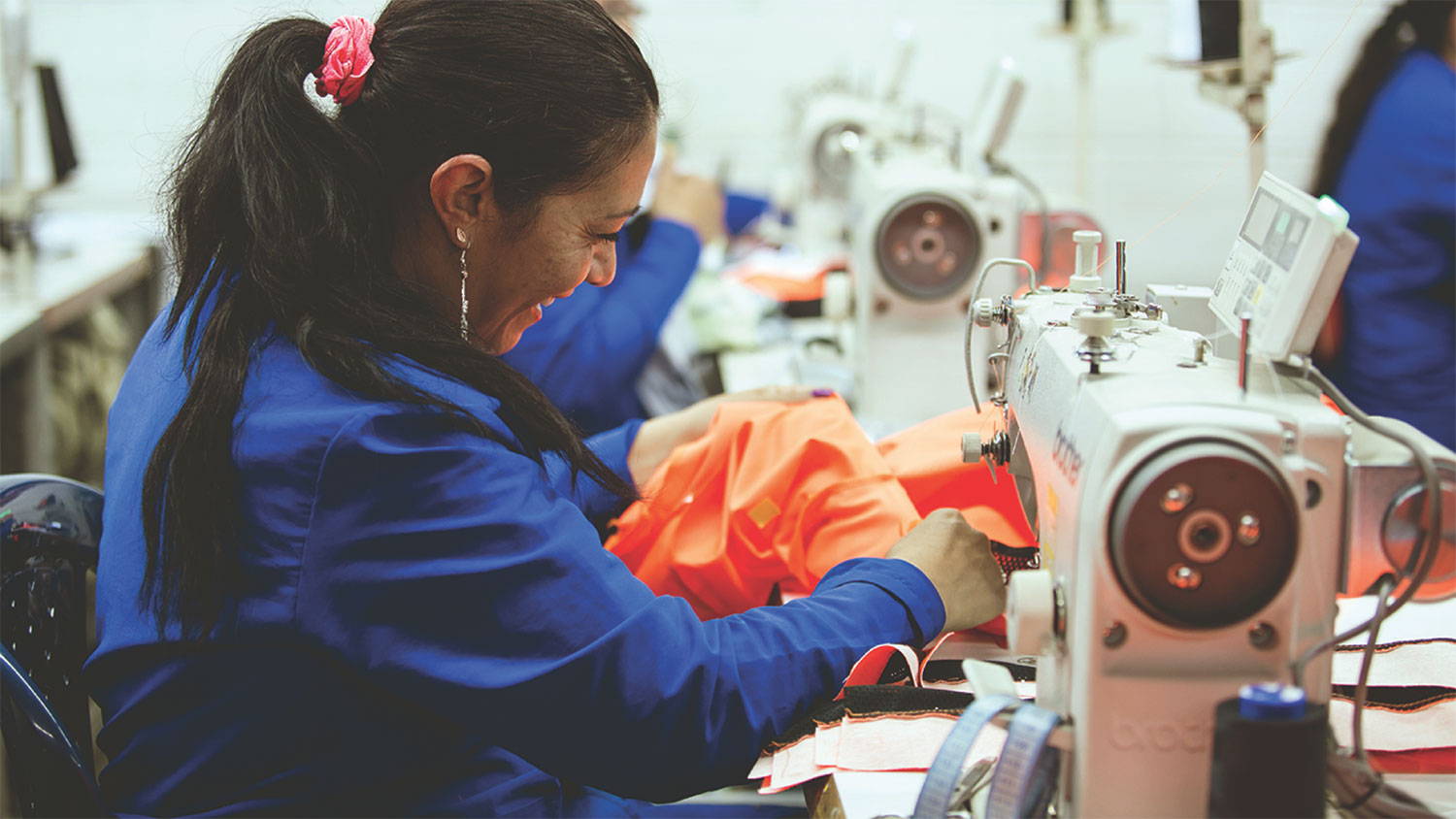 ---
OUR COMMITMENT TO ECOLOGICAL SUSTAINABILITY AND SOCIAL RESPONSIBILITY


The word, To Kalon (pronounced TOW-kuh-lawn), comes from ancient Greek to describe the ideal of inner and outer beauty.
"To be truly beautiful, one must also be truly good."
- Aristotle
For us, this means that making beautiful clothes is only half of the story. We maintain a holistic view of our work – from the environmental impact we leave on our planet, to the working conditions of the people who make our clothes, and ultimately, the needs of our clients to drive thriving, profitable businesses.
Eco Initiatives:
We work with biodegradable options whenever possible, including biodegradable embellishment inks and poly bags

We work with fabric mills that have state-of-the-art water treatment facilities that recycle 80%+ of the water used in the production process

Near-sourcing from Colombia allows us to leverage a skilled workforce, while reducing carbon emissions to the U.S. compared to Asia
Social Initiatives:
Sourcing from a developing country helps bring people out of poverty by providing opportunities that are otherwise out of reach:

80% of sewers are single working mothers or heads of household

90% have no high school diploma

30% have no prior work experience

70% earn above minimum wage
We work with boutique, family-owned garment factories that provide the following employee benefits:

Educational scholarships to employees and their family members to attain their high school diploma

Property loans with low interest rates to purchase their first home

On-site medical services

Routine stretching and physical exercises throughout each day to reduce work-related injuries

Countless celebrations for work and life
---
Stay tuned for an exciting new initiative coming in early 2020!